Incoming Tour Operator in Sorrento
From the magical Amalfi Coast to the enchanting Sorrento, our Incoming Tour Operator in Sorrento will help you to find the best solution for your trip.
Sorrento Deluxe
Your local tour operator in Sorrento
Sorrento Deluxe is an incoming tour operator in Sorrento specialized in travel organization in Sorrento Peninsula, Amalfi Coast, Capri, Naples.
Whatever your destination is you can count on our availability and attention to meeting any of your requests.
Sorrento Deluxe was born from our desire to make your vacation unforgettable.
Being born and raised in Sorrento, we know many precious and hidden gems that the Sorrento Coast offers.
Through our experience, seriousness and professionalism and direct knowledge of hotel structures, luxurious villas, local suppliers and everything that may interest a curious traveler, we are able to handle all the details of a dream vacation.
We love to do things well and we love to do the best job that we possibly can.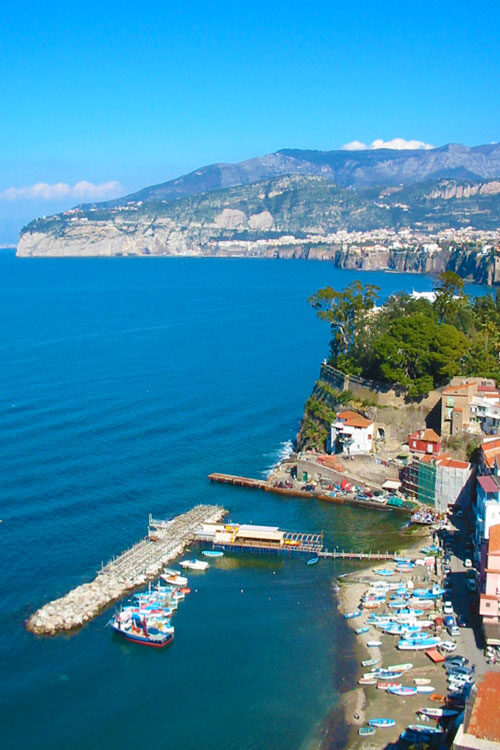 Only the best
A wide and varied selection of services
We are a dynamic and highly prepared staff: we speak English and we only offer the best travel services to our customers, always offering the best solutions for your holidays helping you make the most of your choice.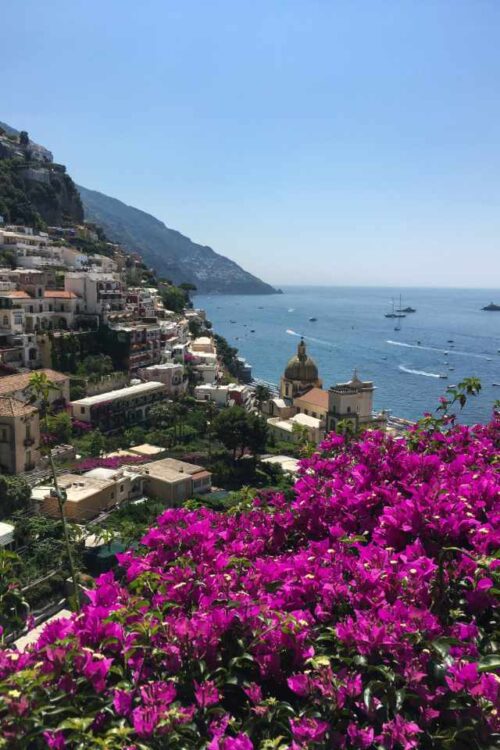 Sorrento Deluxe will guide you in the various activities you want to make: hotel bookings, villa rentals, guided excursions, bus trips, or by car with or without a driver, booking restaurants, in short everything you will need to spend your stay in Italy and in particular in Campania, in a relaxing but fun way.
Our constant, but discreet presence and attention to the development of the program are elements that guarantee you high quality service whose purpose is to meet all the expectations that you have chosen to entrust to us.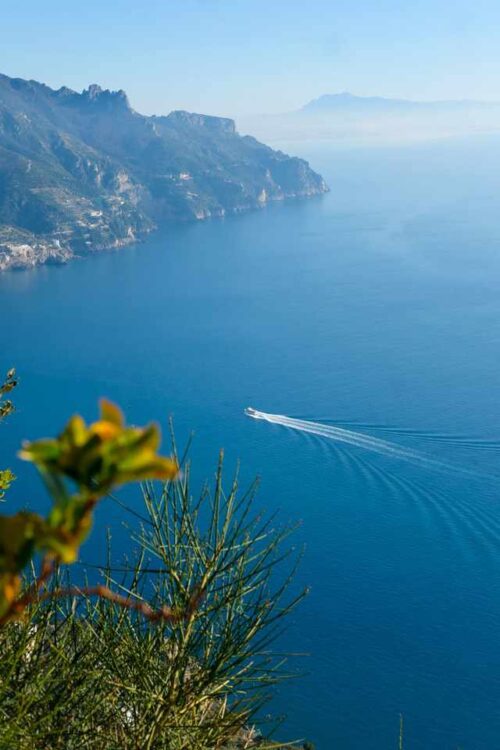 It is thanks to the deep knowledge of the territory that Sorrento Deluxe is able to be at the forefront of the various itineraries to offer.
From classical to original routes, we will bring you to the discovery of the wonders that our land has to offer, decanted all over the world for its historical, artistic, landscaping, cultural and gastronomic beauties.
We are also ready for tailor made holidays, so that we can arrange together your dream holiday prepared for your every need.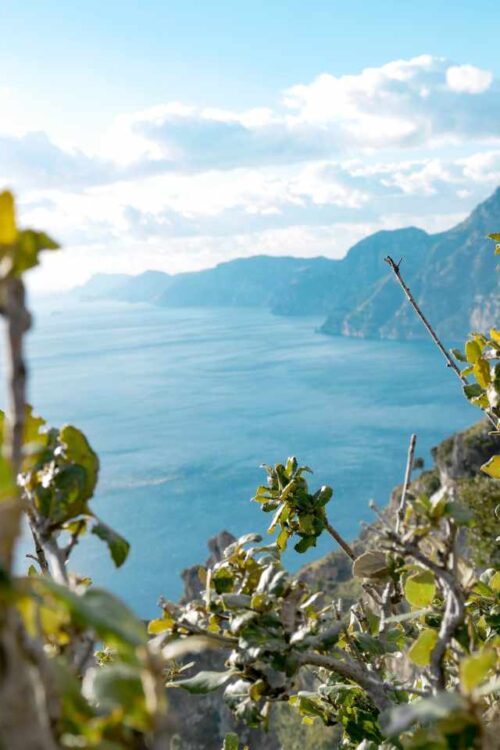 By choosing our tour operator you will have a guaranteed 24 hours assistance.
Also on your arrival you will be contacted personally by our operator, who will give you confirmation of your daily program, and will provide you our telephone numbers for anything you need.
This gives us great pride, besides giving us big responsibility by urging us to do more and more every time to give you a holiday that you will cherish forever in your heart.
Don't miss
Specialist on wedding planner
Our agency is able to support you in organizing the most important day of your life, following and accompanying you step by step.