Sorrento travel services
You can count on a highly qualified staff who speaks English as well as Italian, who will help and support you with any of your requests.
Customize your holiday
Best travel services in Sorrento
Sorrento Deluxe is synonymous with reliability.
Hence why we offer services that can satisfy even the most demanding requests, offering a wide and varied selection of hotels, villas, car rentals, tourist guides, limousine services.
As well as new amazing excursions that will lead you to discover the Amalfi Coast and the Sorrento Coast.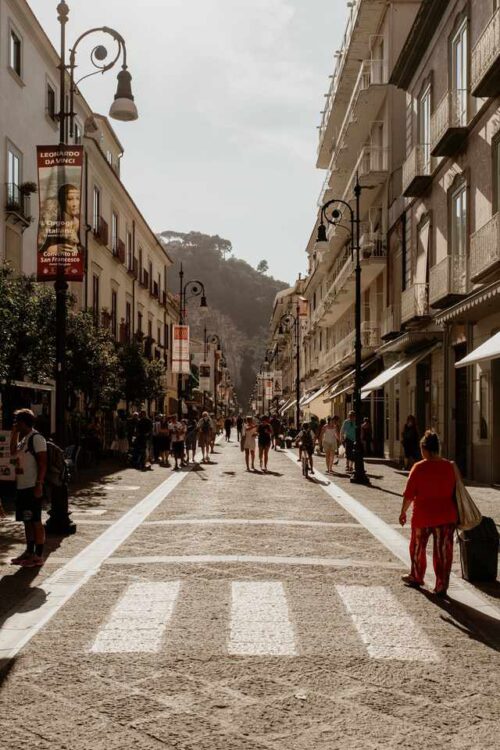 What we can do for you?
If by chance we do not have what you are looking for, our team of experts will be able to create it specifically for you in no time.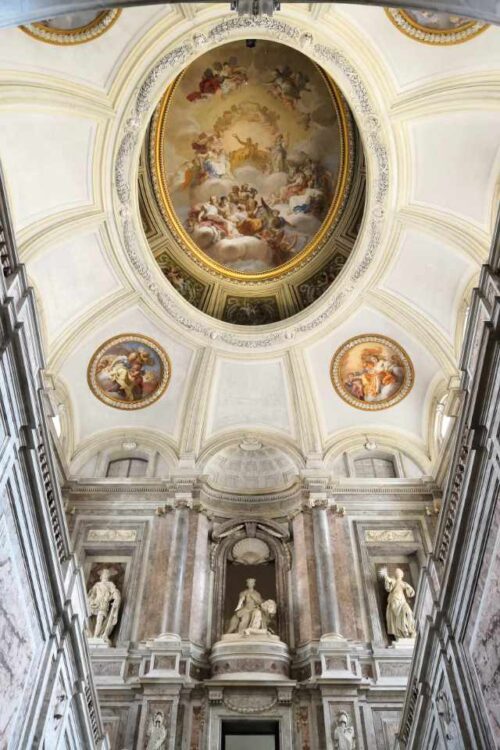 Excursions
Campania: a land of thousands of stories, with its ancient charm set by rich vegetation and its crystal-clear sea, home to great artists, guardian of history and culture.
Our mission is to create itineraries specifically designed for you and that will lead you to discover the richness of the territory.
To make you appreciate what Campania region has to offer, we have created a series of complete and personalized excursions.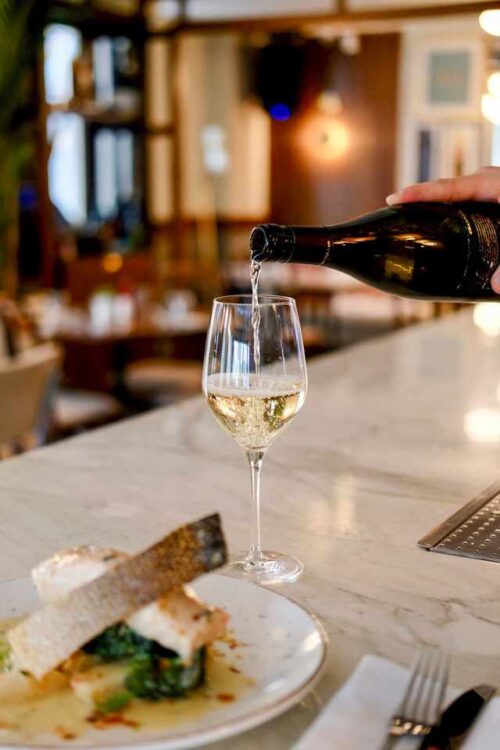 Food and wine tours
Get ready to join one of the many food and wine tours we organize on the Amalfi Coast and the Sorrento Coast.
Each tour is created for you and will make you live a unique experience of taste and good food, focusing on the history and culture that characterizes these territories.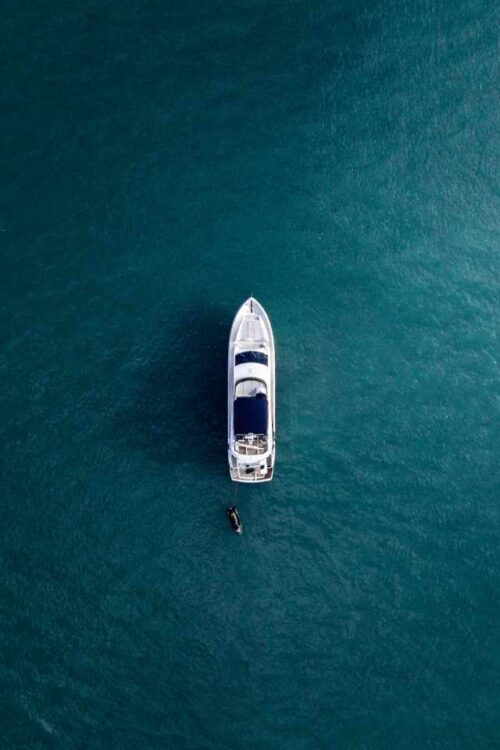 Transportation
Our staff will help you travel to and from railway stations, airports or any destination by providing you with all of the high quality of transport you need.
Our drivers also speak English properly, paying particular attention to the care and well-being of their passengers.
Friendliness and courtesy will keep you company while, aboard one of our vehicles you will reach the pre-established place where one of our expert guides will welcome you (if requested) ready to take you to discover the most hidden corners of the place to visit.
We also provide you with a helicopter and luxury yacht service.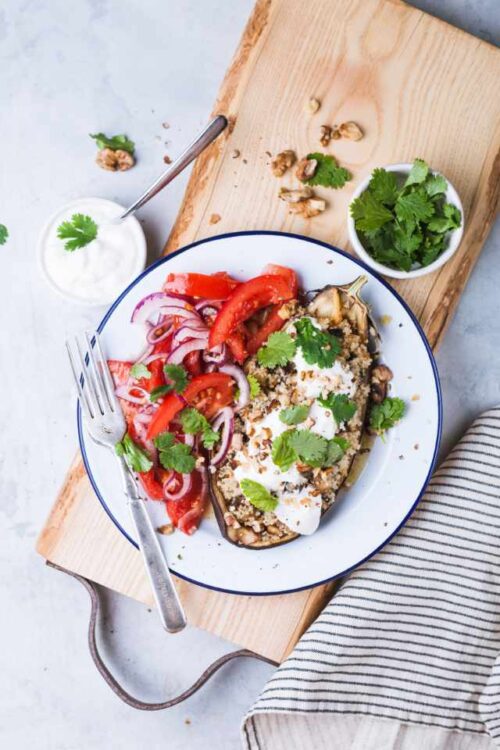 Cooking courses
Campania is also a land full of flavors so then what's better than learning to cook some tasty typical Mediterranean food with a chef?
Sorrento Deluxe offers to all its customers the opportunity to learn many good recipes supported by an exceptional cook, through courses organized by the cooking school.
Whether you want to learn how to make a pizza, or prepare a good baba, or just follow a tasting course, our cooking school will teach you many recipes of Italian culinary tradition.
Arm yourself with an apron and a rolling pin and prepare so many wonderful delicacies for your whole family with your new culinary skills worthy of a great chef!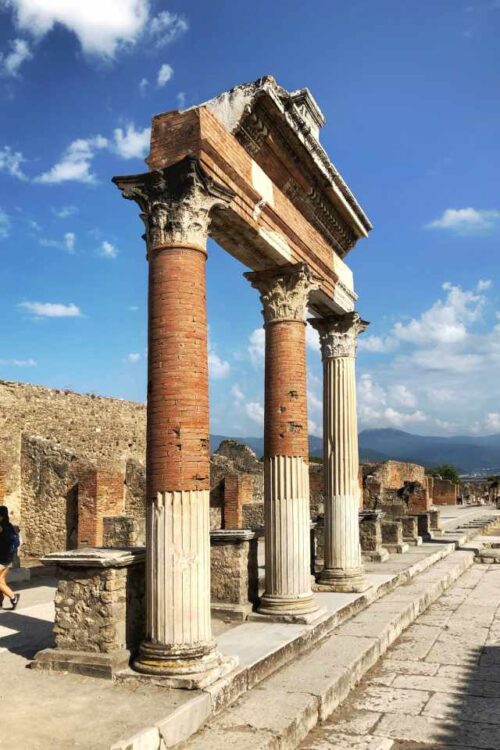 Guide and hostess services
Sorrento Deluxe is able to satisfy any of your requests regarding guided tours to sites and archaeological museums throughout Campania.
Our guides and hostesses are people who in addition to speaking English perfectly, are specialized in archeology, art history, biology and volcanology so that they can not only lead you deeply to the discovery of the region's historical beauties, but also provide you with adequate answers to any of your questions or curiosity.
Those who like to go hiking in nature can't miss out on one of the most sought-after routes, one of the paths of the Lattari Mountains, accompanied by the guides and experts of the earth.
You will also be able to take advantage of the multilingual hostess service, who will accompany you by providing support for transfers to hotels, airports, railway and sea stations.
You will have nothing to worry about as our staff is made up of multilingual interpreters and translators and also native speakers.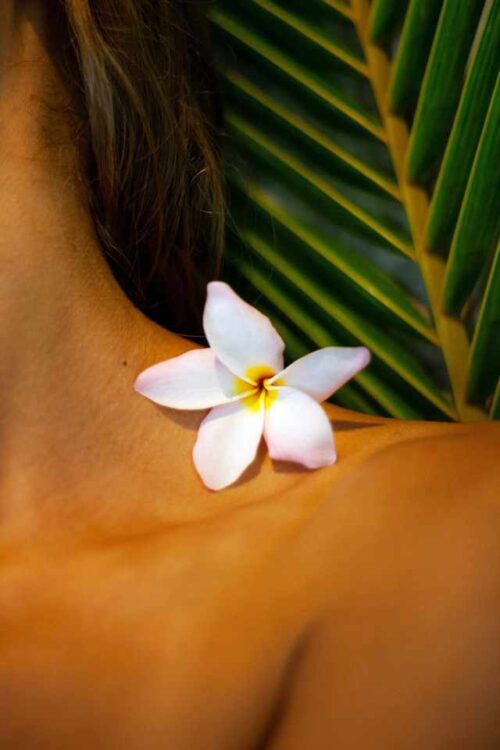 Spa wellness stays
Want to experience a relaxed and comforting experience? Thanks to us you will be able to enjoy numerous personalized treatments!
Discover the many relaxing packages where you can enjoy a relaxing stay in one of the many hotels with spa and wellness centers.
Nothing is better to keep stress away, to regenerate the body and mind than a nice wellness stay: we also offer single day solutions, either a romantic stay or a family stay, as long as you abandon your cell phone for a while, work and the stress of everyday life and think a bit about your well-being.